"Connecting with ancient places and cultures has taught me the importance of being able to move out of the linear mind and into the flow and wisdom of awakened consciousness."

Sarah graduated as a certified energy field therapist/healer from the internationally recognized
Barbara Brennan School of Healing
. She is also certified as a practitioner of
VortexHealing® Divine Energy Healing
, where energy medicine and a direct path of awakening are combined.  She is trained in and facilitates sessions with NeurOptimal ™, a system of neurofeedback processing that assists the brain in organically forging new neural pathways. She also studies
Quantum Energetics
, which bring a non-linear dimension to the concepts of time and space. For links to other teachers whose work is equally important to Sarah, please
click here
.
Sarah is trained to assist you to release patterns of resistance and disease, and then to help you embody new ways of responding to the world. Each concern that you present is brought into consciousness, addressed, and transformed so you can live in a new way.  Sarah helps you to clarify what you want to create in your life.  And, she is well qualified to help you get it!  She will give you unwavering support to make the changes in your life and relationships that you desire. The bottom line is that the positive choice you make when you show up for a session provides the space for healing energy, love and understanding to flow. 

The knowledge and initiations that Sarah has received as she has explored different cultures and healing paradigms (see side navigation and check out
Resources
) has given her a uniquely informed base for her own work,
LifeForce Healing
.  LifeForce, emanating directly from Source, emerges according to the client she is working with and partners with ancient knowledge from the lineage that they are connected to.
Sarah follows a direct path of awakening.  Her spiritual journey continues forward in the company of master teachers and mentors around the world.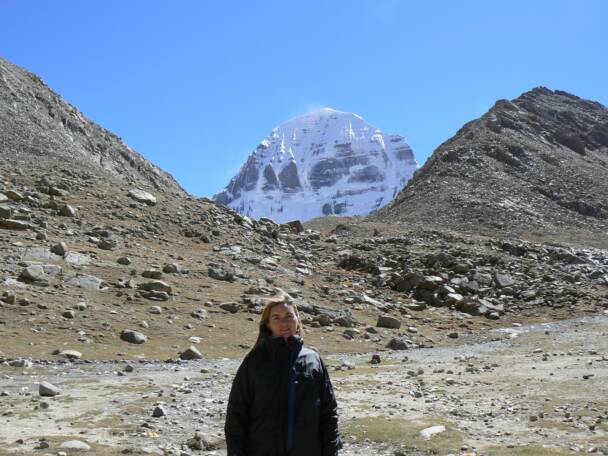 'It's exhilarating to be alive in a time of awakening consciousness; it can also be confusing, disorienting, and painful.'

                                                                         ~ Adrienne Rich


"Sarah  carries with her a palette of sacred land energies into which she can tap so as to provide just the right energy for her client's unique needs.  Her connection to the Source of Life enables her work with clients to powerfully re-invigorate and realign them to their unique connection to life, profoundly healing mind, body and spirit.  Her sense of integrity and respectfulness cannot be overstated. I would highly recommend anyone to experience her healing work." 

                                                                                    - PATRICIA F., CA

        International Workshop Leader

                        and Energy Practitioner

® "VortexHealing" is a registered service mark of Ric Weinman. All rights reserved. Used here with permission.